Wonderland
Presented by Children's Classic Concerts
Broadcast on Saturday 29 May at 11am
Follow Children's Classic Concerts down the rabbit hole into Lewis Carroll's magical world of Wonderland.
You're on the list! Grab your invitation and let our host and Master of Percussion Owen (aka The Mad Hatter) welcome you to a musical party that'll make you think all your unbirthdays have come at once. Join Tweedle Dum and Tweedle Dee for a topsy turvy tea party and discover the fantastical beast that is The Jabberwocky in a special new piece for narrator and orchestra. Featuring everyone's best loved characters and CCC's Essential Orchestra on top form, you won't want to miss this wonderfully wacky concert. Let's just hope the Queen of Hearts isn't a party pooper and the White Rabbit sets his alarm clock for this very important date!
Recommended for ages 4 - 12 but guaranteed to be enjoyed by all the family!
The online concert will be premiered at Perth Festival of the Arts and is available to watch from 11am on Saturday 29th May until midnight that night. The concert is free, but ticketed. Please register for a ticket (available from 5th April) to view.
Children's Classic Concerts
Children's Classic Concerts has a serious commitment to making music fun. Reaching more than 13,0000 children and their families each year, their performances range from symphony orchestras to small ensembles and cover classical, orchestral, folk and jazz music. They aim to provide interactive and inspirational experiences igniting a passion for live music in both the young and the old. Their performances will have the whole family dancing, singing and most importantly, having fun.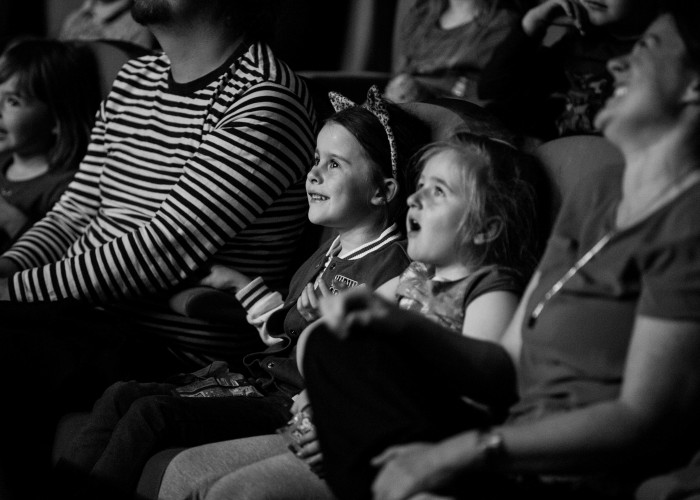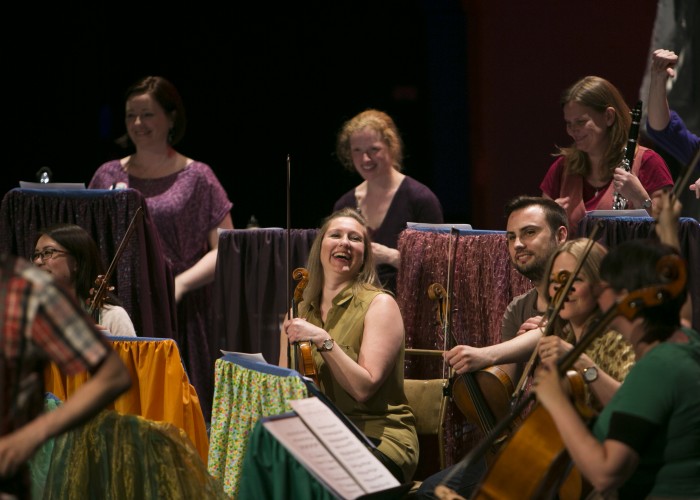 △ Book
▽ Close
Performance starts: 11:00am
FREE*
Registration required.
Individual Online Concert
£0
Also available as part of
*Early Bird Price.