Perth Festival of the Arts, Scotland 16th-25th May 2019
ALL the Arts. TEN Days. ONE Amazing Festival.
Held at Perth Theatre and Perth Concert Hall
The 2019 programme will include Verdi's "Macbeth" by English Touring Opera, The Russian Philharmonic Orchestra, The Sixteen, Fairport Convention and much more to be announced. Tickets go on sale in Spring 2019. Sign up on the link to receive email updates.

We will be launching a new Friends Membership Scheme in the autumn with new benefits. Details will be posted on the website and we will contact all existing Friends, who have signed the GDPR consent form.

An annual 10 day May Festival with opera, classical music, choral, drama, dance, rock, folk music and visual art. One of the longest running independent arts festivals in Scotland. Read more.

---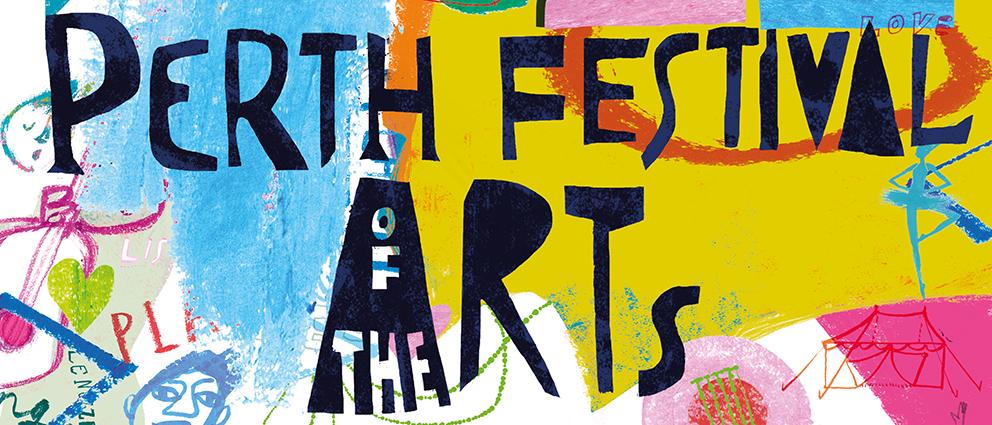 Perth Festival of the Arts – Finance Director Vacancy
One of Scotland's longest-standing independent arts festivals, Perth Festival of the Arts, is looking for a new Finance Director/ Treasurer to join its Executive Committee. Read more...

---

Let us know what you think and win 2 tickets for the 2019 Festival by completing the survey.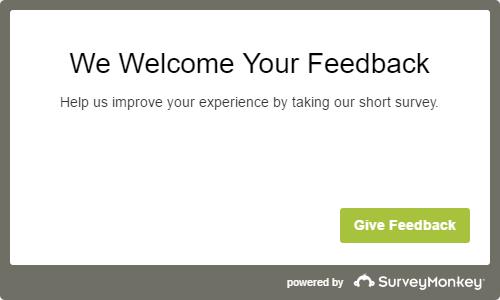 Join the Festival Email List
View 2018 Festival Brochure