Friends of Perth Festival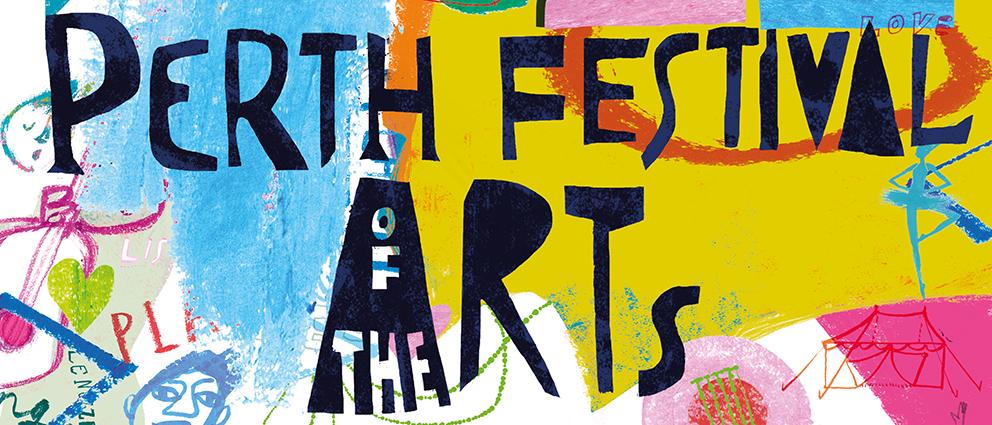 Friends Priority Booking is now over for the 2018 Festival.

Friends Membership for the 2019 Festival
We are currently reviewing our Friends Membership Scheme. We will contact existing Friends over the summer with details of arrangements for the 2019 Festival and we will look forward to welcoming new Friends too. We are hoping to offer a range of new benefits and offers.

Please note Paypal will not collect your subscription automatically for the 2019 Festival, as it has done in previous years. We will put different arrangements in place. We have cancelled all future £10 payments from Paypal. We will also need to put new arrangements in place to comply with changes to the General Data Protection Regulation.

If you have in queries in the meantime please contact Craig Dennis, the Friends Administrator at membership@perthfestival.co.uk