Friends of Perth Festival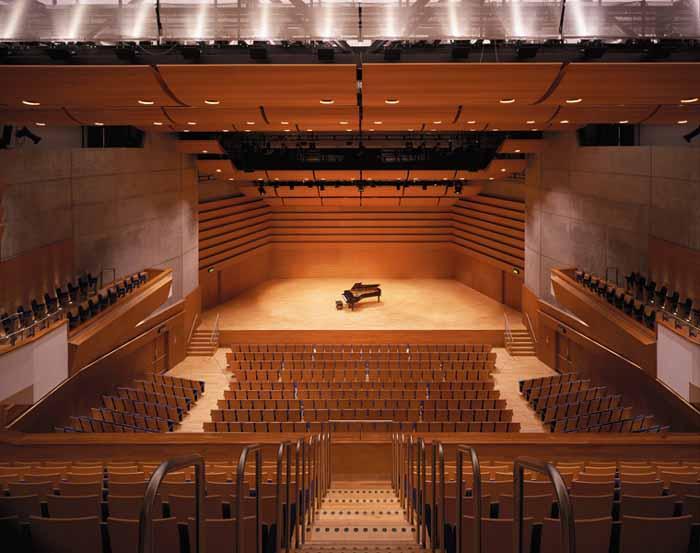 Join the Friends for the 2018 Festival
If you join the Friends you can book your tickets early before the Box Office opens to the public. You can book tickets online, by phone and at the Box Office from Monday 19th March. The Box Office opens to the public on the 26th March. One of the greatest benefits is that no booking fees apply in Friends booking week.

It only costs £10 and you can join online, by bankers order or by cheque. There is no limit to the number of tickets you can buy, within reason.

Join online
If you join online Paypal will take a £10 payment each year on the same date. If you only want to do it for one year simply cancel future payments in yor Paypal account.
Once you receive the confirmation from Paypal that your payment has been taken you are on our Friends List. You will receive updates with Festival news from time to time and in March the password to allow you to book. If you change your bank card then Paypal will suspend payments until they have the new card number. You change this by logging onto your Paypal account.

Join by cheque or bankers order
Download the Friends Application Form here Friends Application Form

Please send the Application Form with a cheque for £10 made out to "Perth Festival of the Arts" to Craig Dennis, the Friends Administrator, 6 Albert Road, Scone, By Perth, PH2 6QH. You can also pay by bankers order details are available from Craig. To contact Craig please e mail membership@perthfestival.co.uk. We don't send out annual reminders or receipts for cheques.
Save on Booking Fees
Horsecross Arts Ltd (the Box Office) normally adds a booking fee of £1.50 per ticket but we are most grateful that they have agreed to grant a concession to Friends of the Festival. There will no booking fees at all for Friends booking online between the 19th March and the 26th March.

Gift Aid
If you are eligible for Gift Aid it would be much appreciated if you could email membership@perthfestival.co.uk to let us know.