Tenebrae
Award-winning choir Tenebrae presents a varied programme of some of the greatest masterworks in the choral repertoire, from Renaissance gems to the rich harmonies of the Romantic period.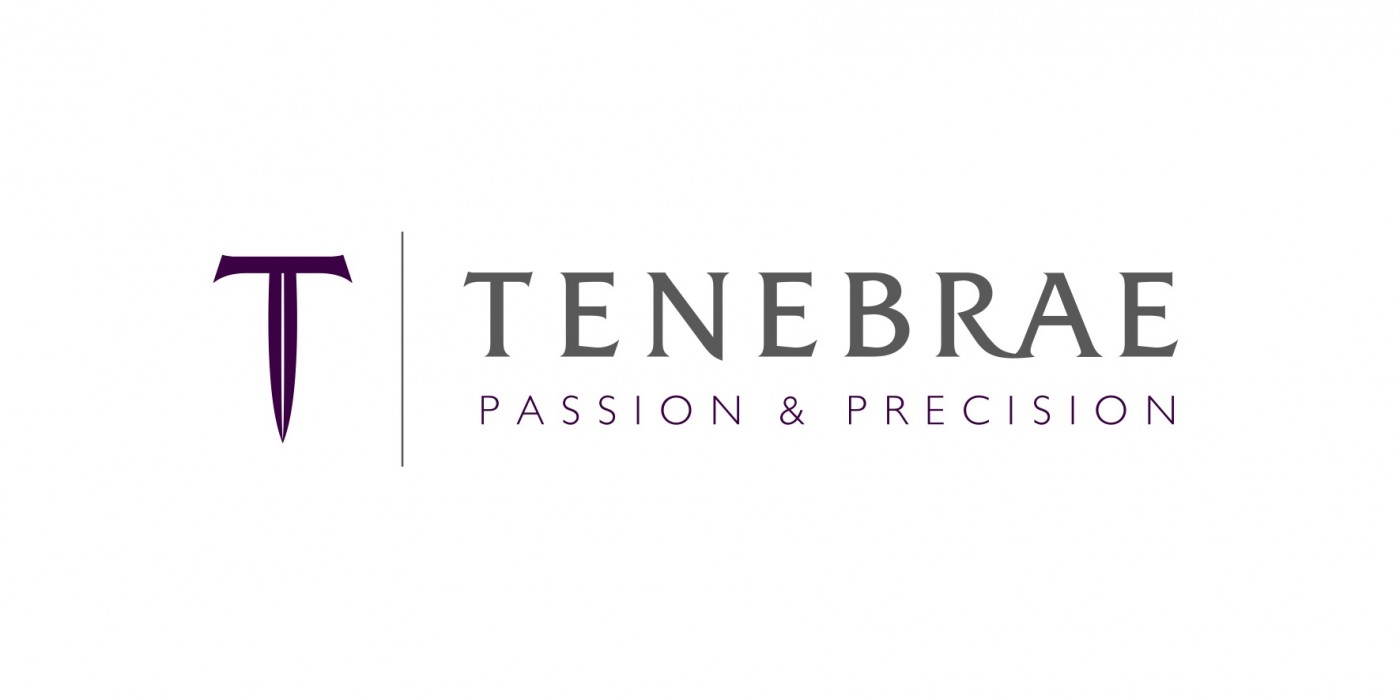 Please note that this event has been cancelled.
Lobo's Versa est in luctum and Allegri's Miserere, mei Deus are pinnacles of Renaissance polyphony, and the Allegri in particular – composed in the seventeenth century for the choir of the Sistine Chapel – is widely celebrated for its astonishing beauty and poise. The far-reaching influence of these Renaissance masters can be heard in the sacred motets of Brahms and Bruckner, whose lavish harmonies nonetheless present an entirely new perspective; Tenebrae's 2016 recording of this repertoire won 'Best Choral Recording' at the BBC Music Magazine Awards.
The choir also presents two of Bach's motets – undoubted cornerstones of the polyphonic tradition – alongside Poulenc's Quatre motets pour un temp du penitence, whose tortured harmonies capture the suffering of Christ with almost unbearable directness.
Tenebrae
Described as "phenomenal" (The Times) and "devastatingly beautiful" (Gramophone Magazine), award-winning choir Tenebrae, under the direction of Nigel Short, is one of the world's leading vocal ensembles renowned for its passion and precision.
Tenebrae has twice secured the award for Best Choral Performance in the BBC Music Magazine Awards (2012 and 2016), and its recording of Fauré's Requiem with the London Symphony Orchestra was nominated for the Gramophone Awards (2013). In 2018, Music of the Spheres, Tenebrae's album of part songs from the British Isles, received a Grammy nomination.
Tenebrae is renowned for its highly-acclaimed interpretations of choral music with repertoire ranging from the Renaissance through to contemporary choral masterpieces and has appeared at major festivals and venues including the BBC Proms, Edinburgh International Festival, Leipzig Gewandhaus (Germany) and Melbourne Festival (Australia).