Scottish National Jazz Orchestra - Planet Wave
The SCOTTISH NATIONAL JAZZ ORCHESTRA
presents PLANET WAVE
by Tommy Smith & Edwin Morgan
featuring Niall Greig Fulton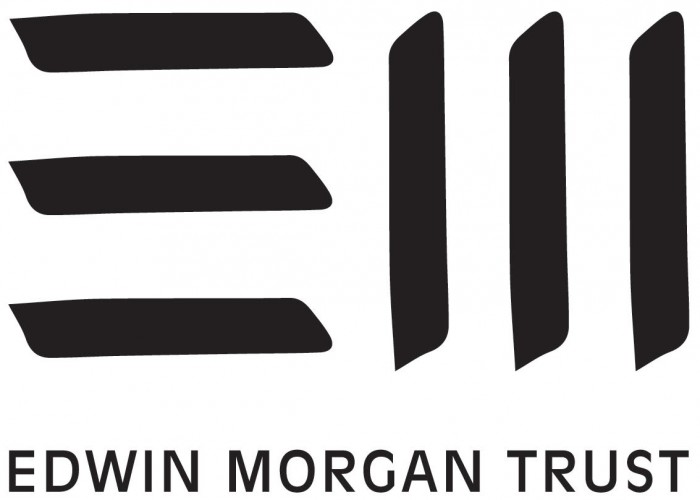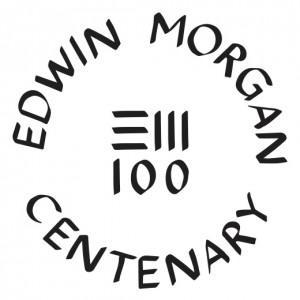 Whilst our 2020 Festival Concert (below) was cancelled, we are delighed to share with you three videos from the SNJO as part of our #CelebrateTheArts. Please scroll to the bottom of the page.
SNJO Artistic Director Tommy Smith has collaborated with much-loved, and first Scots 'makar', or national poet of Scotland, Edwin Morgan on 55 poems, encapsulating themes as broad as Beasts of Scotland, Monte Cristo, Sons & Daughters of Alba, Song for Glasgow, Planet Wave, and The Millennium Suite.
To celebrate and mark Morgan's centenary year the SNJO take a trip through time as they perform the colossal 'PLANET WAVE, an extraordinary collaboration between Morgan and composer Tommy Smith, and that will feature actor Niall Fulton in spoken word theatre.
First premiered in 1997 at the Cheltenham Jazz Festival, the work matched Morgan's revelatory poetry to Smith's powerful music in an epic depiction marking a stage in the history of the Earth. This journey takes the listener through waves of history from 20 billion years B.C. to 1543 A.D and the Age of Copernicus, re-imagining major events and pivotal moments along the way, as we are enabled to see the end of the dinosaurs the great flood, the construction of the great pyramid and the age of Copernicus 1543 A.D.
Catch this momentous wave with the SNJO and witness a rare, historic and seismic event in words and music.
"The music carried a powerful emotional charge that mirrored Morgan's poems to perfection." - The Scotsman
---
SNJO/EDWIN MORGAN - PLANET WAVE (part 1)
Scottish National Jazz Orchestra - Edwin Morgan Centenary.
Concert Documentary featuring Edwin Morgan, SNJO, Niall Fulton, Tommy Smith Double Sextet & Sextet.
LOVE / BEAUTY: LOCH TAY BOAT SONG.
THE SCOTTISH NATIONAL JAZZ ORCHESTRA
DIRECTED BY TOMMY SMITH
An Evening with KURT ELLING
SYNTOPICON
Gershwin's Rhapsody in Blue
SCOTTISH NATIONAL JAZZ ORCHESTRA
LIVE, MONTREAL JAZZ FESTIVAL 2013