Russian Soul: the Story of Rachmaninov in Song
Join Russian soprano Ilona Domnich, pianist Sholto Kynoch and critic and broadcaster Michael White for this unique words-and-music concert exploring the life and songs of Rachmaninov.
Broadcast on Thursday 27 May at 7pm and available to view on demand for a further 9 days.
Everybody knows Rachmaninov … until you ask them, and they realise they don't: he's an enigma. And his songs? They're ravishing, evocative, you hear them and you're instantly won over - but with one of two exceptions they're a mystery to audiences who don't speak Russian and have no idea how they connect with an extraordinary life.
So the Russian soprano Ilona Domnich (who starred as Tatiana in Grange Park Opera's last Eugene Onegin), the pianist Sholto Kynoch (acclaimed artistic director of the Oxford Lieder Festival), and critic & broadcaster Michael White (distinguished for his contributions to the Independent, New York Times and Radio 3) have put together a words-and-music concert that explains all.
Russian Soul: the Story of Rachmaninov in Song tells a dramatic story that starts in Imperial Russia, ends in Beverley Hills, sweeps through old and new worlds, penniless exile, comfortless fame, and asks searching questions along the way. Who was Rachmaninov, beyond the 6ft scowl he presented to Stravinsky? Why does he matter? And how do those beguiling songs help us to understand his crazy, tragic, glamorous but never dull existence?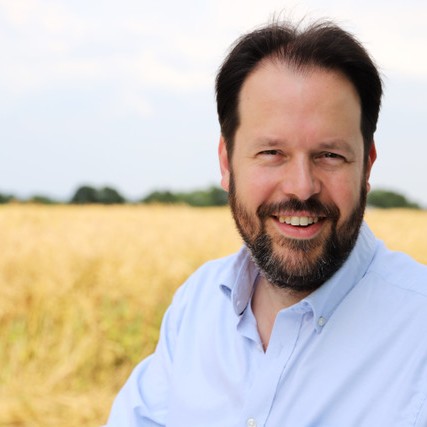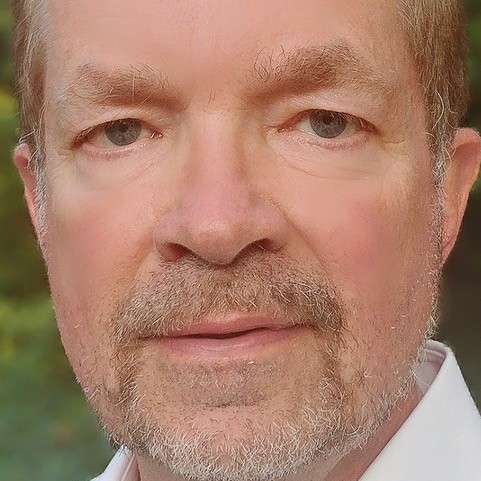 (Left to right: Sholto Kynoch and Michael White)
△ Book
▽ Close
Performance starts: 7:00pm
Individual Online Concert
£8
Also available as part of
Classical Concert Series Pass
£45*
*Early Bird Price.