Children's Illustration Workshop
Join award winning illustrator Jill Calder and explore her beautiful new picture book 'The Sea'!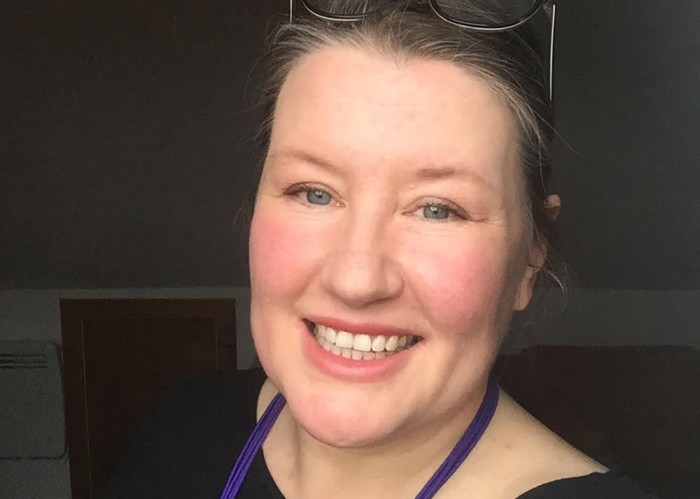 Please note that this is event is now sold out.
Wave cheerio to naughty seagulls nicking your chips and jump in a yellow submarine, diving through miles of ocean down into the deepest, darkest sea trench.
On our journey, we'll meet many beautiful strange creatures from the clowns of the air to the ever-hungry gulper eel, discovering and drawing them all as we descend through the depths. This fantastic voyage ends with everyone joining together to create a monster deep sea drawing!
Suitable for ages 5+. Materials provided.
Jill's book 'The Sea' will be available for purchase and signing by Jill after the workshop.
About Jill Calder
Jill is an award winning illustrator and calligrapher with a love of drawing, ideas, colour, ink, typography, stories, books, dogs and deadlines. Jill studied at Edinburgh College of Art and later at Glasgow School of Art, graduating in 1992. Her work is commissioned for children's picture books, large hospital murals, reports and advertising campaigns.
Jill's next book, 'The Sea', written by Miranda Krestovnikoff, will be published in April 2019.