Arctic Books Illustration Workshop with Jill Calder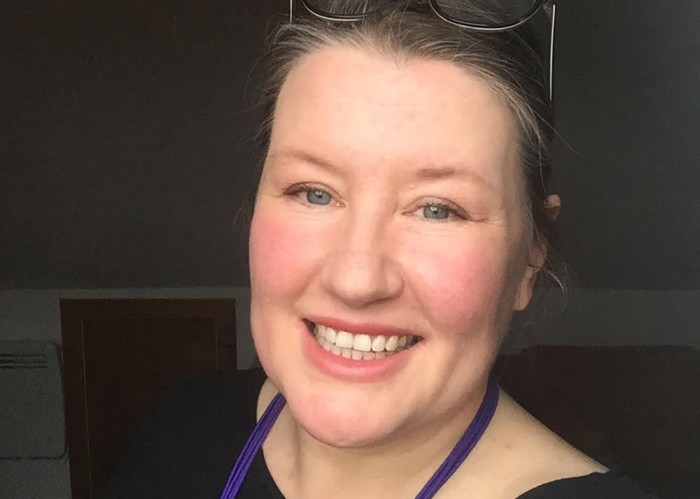 Please note that this event has been cancelled.
Although our Arctic Books Ilustration Workshop 2020 with Jill Calder has been cancelled, we were delighted to interview the Scottish illustrator about life, work and art.
Enjoy Part 1 of our two-part 'Quick-fire Ten' video that was shared on our social media on Saturday 23 May. Jill talks about her journey into illustration, her most exciting projects and shares an insight into the creative process behind the festival's artwork.
In part 2, we hear about Jill's travels, new projects and how she's spending her lockdown days.