Perth Festival of the Arts is a vibrant celebration that connects leading artists from around the world with the rich cultural life of the City of Perth. A gem in Scotland's cultural calendar and now in its 47th year we programme rock, opera, classical, jazz, traditional music and visual arts in Perth Concert Hall, Perth Theatre and St John's Kirk.

Next Festival 17th - 26th May 2018
Some of the highlights will be
17th May The Marriage of Figaro English Touring Opera
18th May Rossini Concert with English Touring Opera
19th May Grimethorpe Colliery Band
22nd May Tenebrae Choir
26th May The Dresden Philharmonic Orchestra
and much more to be announced...

Friends can buy tickets 1 week before Box Office opens to the public at end March 2018. Join the Friends for only £10. Details here.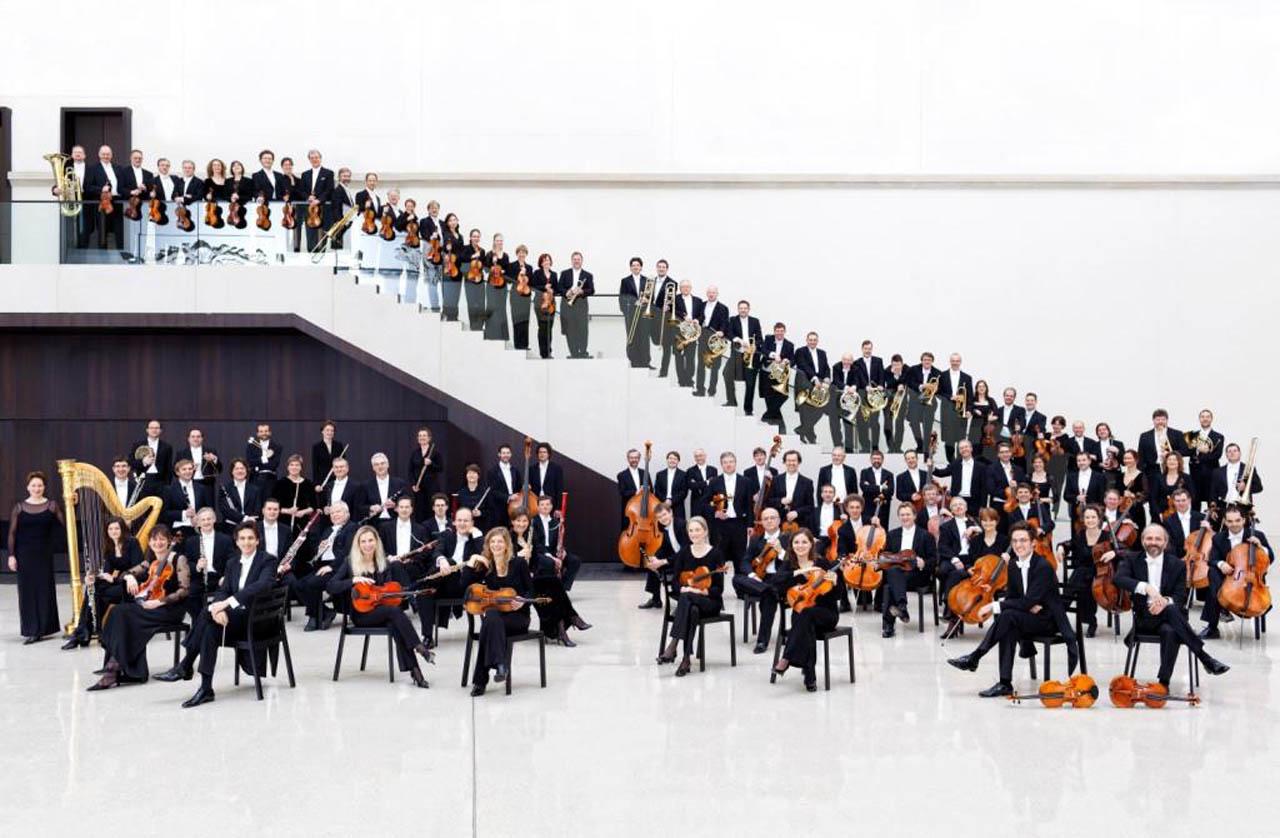 Dresden Philharmonic

Perth Festival 2017 – So how did it go? 12 days and nights, 28 concerts, 1 art exhibition, 5 venues, 11,500 attendees and one single purpose……. To inspire people of all ages and backgrounds to enjoy a wide range of top quality arts. The question is, did we achieve that? Read on...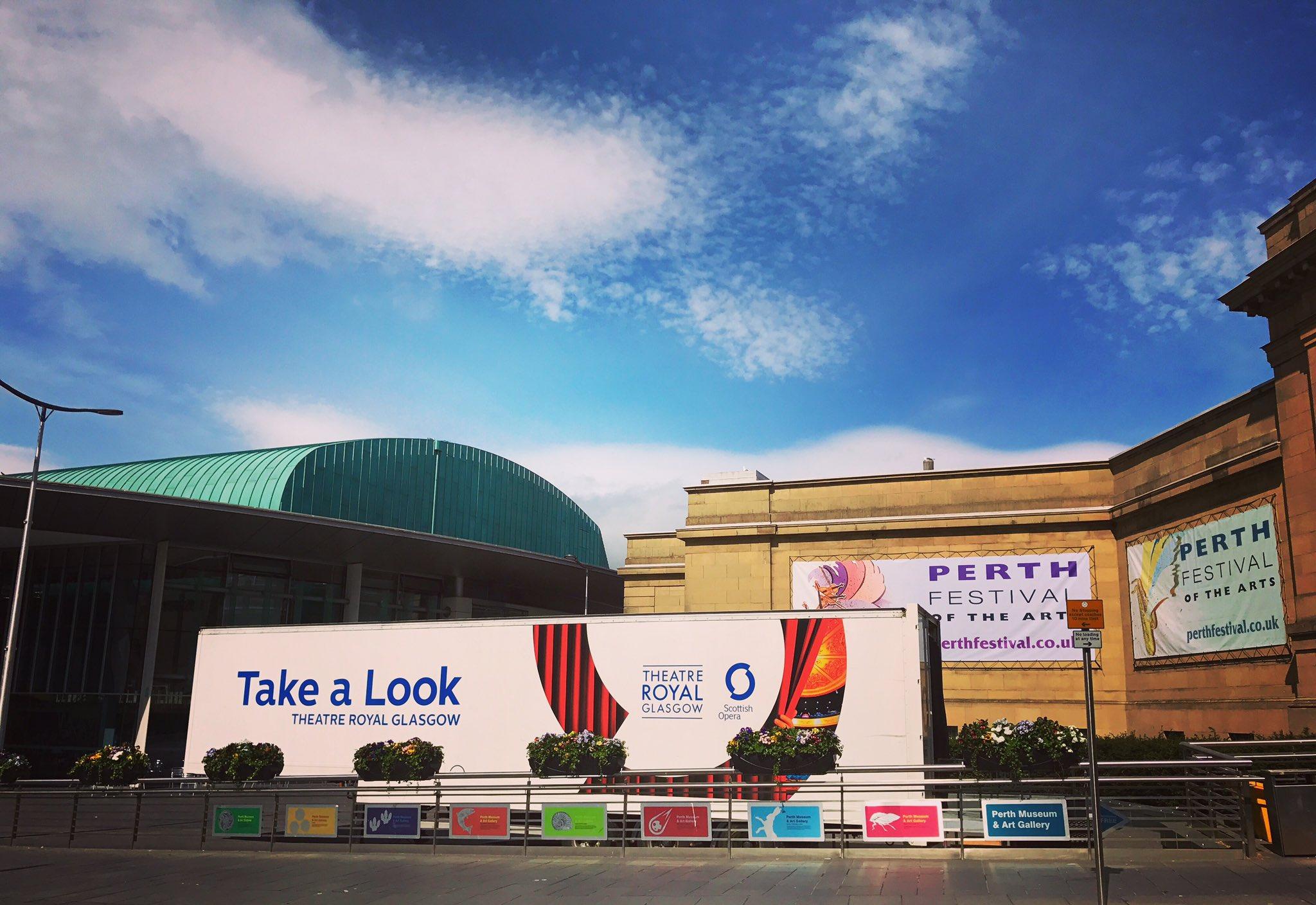 Festival Survey - We are very interested to know what you think about the Festival. Win 2 tickets of your choice at the 2018 Festival by adding your email address when completing the survey. Please click here or click the Give Feedback button below.