Box Office 01738 621031
Book tickets online, telephone 01738 621031 or visit the Box Office at Perth Concert Hall, Mill Street, Perth. The Box Office opens daily at 10am except Sunday.

Future Festivals
17th - 27th May 2018
16th - 26th May 2019
Festival Team
Sandra Ralston, Administrator
info@perthfestival.co.uk Telephone 07774181768
Penny Wither, Sponsor/press tickets/shop window competition
tickets@perthfestival.co.uk
Peter Rutterford, Chairman - info@perthfestival.co.uk
Iain Lamond, Treasurer – info@perthfestival.co.uk
Graham Sharp, Chairman Programme Committee- info@perthfestival.co.uk
Festival Friends
Craig Dennis, Friends Administrator - membership@perthfestival.co.uk
Postal address - 6 Albert Road, Scone, By Perth, PH2 6QH
Festival Postal Address
Perth Festival of the Arts, 3 - 5 High Street, Perth, PH1 5JS, Scotland
Perth Festival of the Arts Limited, Registered in Scotland No 73972.
Perth Festival of the Arts Limited is a Private Company limited by guarantee, with charitable status - ref no. SC010226.
VAT Registration No 268 8023 36.
Registered Office - 3 - 5 High Street, Perth, PH1 5JS
Fair City Markets
There is a Fair City Market with mixed crafts, food and drink on Saturday 27th May 2017 in Perth City Centre.
To book a stall call Adeline at 01738 582159 or 07732483729 or email adeline@perthfarmersmarket.co.uk
Festival Survey - We very much hope that those attending this year's Festival will take a couple of minutes to complete our online survery. We are very interested to know what you think about the Festival and ideas you may have for future events. We will enter all those who complete the survey in a Prize Draw to win 2 tickets of your choice to an event at the 2018 Festival.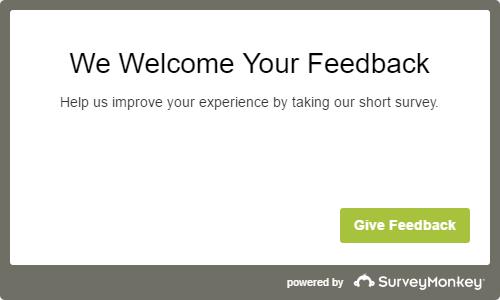 To complete the survey please click here or click the "give feedback" button above